ABOUT US
In 1973, the Pancyprian Welfare Council was established, when the need for coordination of voluntary organizations, policy making in the field of voluntary social welfare and responsible cooperation with the competent services of the Republic of Cyprus in the formulation and implementation of the social policy of the state was identified.
The substantial contribution of the Council in its area of competence, led to the introduction of a new legal framework and status for the Council, with the enactment of the 'Pancyprian Welfare Council Law' (152/89)
The Council's successful course of action and the expansion of the voluntary sector, indicated the need for a revised legal framework so that the Council could respond more effectively to its role and responsibilities.
Hence, in 2006 the 'Pancyprian Volunteerism Coordinative Council Law 61(I)/2006' was passed, which replaced the Pancyprian Welfare Council Law. Since then, the Council was renamed as the Pancyprian Volunteerism Coordinative Council and acting as the Supreme Coordinating Body of NGOs and voluntary service.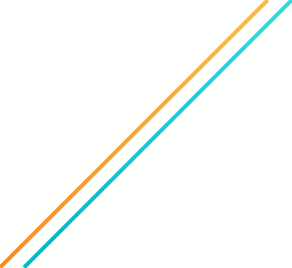 Principles & Values
Transparency and Good Governance
Commitment to purpose and quality
1 We promote the strengthening of cooperation and relations with our member organizations, through democratic and transparent processes of representation and equal participation, with respect to the diversity, autonomy and independence of each voluntary organization/NGO.
2 We promote, with member organisations, the principles of transparency, good governance, equality, solidarity, justice, respect for human dignity and human rights.
3 We highlight the increasing value of the contribution of the voluntary/third sector, to society, socio-economic development and social cohesion.
4 We support the potentiality and creativity that come from individuals and communities through various forms of volunteering.
5 We support the work of all actors who promote volunteering and contribute to its development.