We invest in providing quality services
... with dedication to the needs of voluntary organizations / NGOs and society.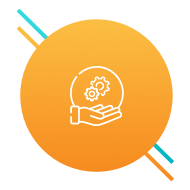 Tools/Manuals
We offer a wide range of tools and training materials that can be adapted to the needs of NGOs. Contact us!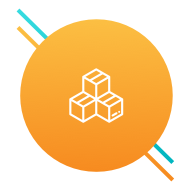 Infrastructure & equipment
Our member organizations can utilize, without any charge, the multipurpose conference room and the technological equipment, for organizing various activities.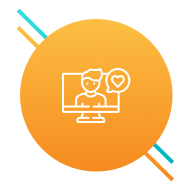 Promoting NGOs
We implement information campaigns and programmes on volunteering and the work of NGOs.
We also display information for NGOs in print and electronic media, on websites, etc.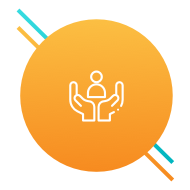 Consultation & Guidance
We offer consulting services and guidance on an individual or group basis in methods and good practices in various fields: strategic planning and administration, office organization, financial management, fundraising, evaluation of programs and services, volunteer management, technology, process planning, etc.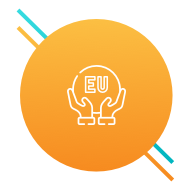 European Affairs Service
We operate a European Affairs Service to monitor European developments, support and inform NGOs about EU opportunities.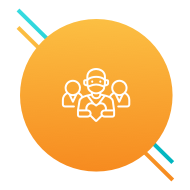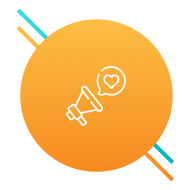 Information/News Service
We operate an Information/News Service to disseminate information on legislation, policy measures, grants, etc of interest to NGOs.