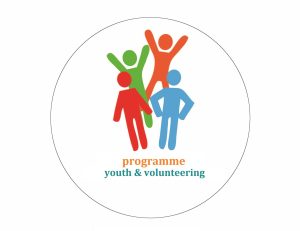 The program and the competition is an initiative of the PVCC which has been implemented since 2005 with the support and cooperation of the Ministry of Education, Sports and Youth.
Implementation: At all levels of educational institutions.
Objectives:
The involvement of management / administration, teachers and pupils/students in voluntary projects
The mobilization of teachers to plan and undertake voluntary projects throughout the educational year
The creation of Social/Voluntary Groups and Clubs
The participation of children and young people in voluntary actions
Cultivating the principles and values of volunteering and active citizenship
The development of a sense of social responsibility for the benefit of society
*Educational institutions may participate in the Program and implement voluntary projects, without being a prerequisite to participate in the competition.
Awards: The winners participate at the International Volunteer Day ceremony, hosted by the Presidential couple, every December at the Presidential Palace and receive their awards.
Αward Signs: The PVCC can undertake the placement of award signs at the educations' establishments.
2006-Present day
Participants
Volunteer activities
Actions in social programmes
Actions to support vulnerable groups
Environmental actions
Welfare actions
Cultural actions
Sports actions
Programme/Competition Guide
Please visit our greek website